I used to have no interest in Japanese way of life, but there is a reason why now I love Japan so much. There are things that I would have not noticed before knowing Paris.
I initially visited France in 1995.
At that time, what I was after was French fashion and beauty, not paying attention to Japan.
I was attracted by the beauty of French ladies, eccentric life and culture.
After years of traveling back and forth between Japan and France, I have been attracted by the beauty of Japan from a French perspective and come to realize true Japanese culture.
There are more and more beautiful culture and arts such as Kimono, Tea ceremony, Shamisen, Kabuki , Ukiyoe and the beautiful transformation between seasons.
Healthy Japanese food is registered as intangible cultural heritage by UNESCO.
Introducing beautiful Japanese culture to the world, especially to the people in France where I am familiar with through media and videos.

Organizing events with artists of Yukata, Kimono, Pottery, Lacquer, Washi.
Visiting their workshops and experience the arts. Introducing Japanese tradition.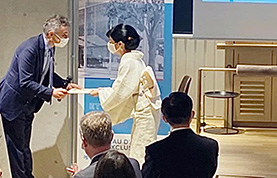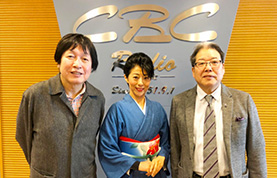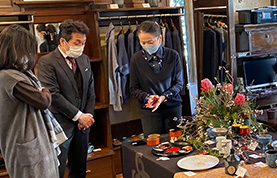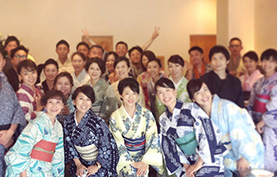 By visiting workshops of traditional craftsmen and artists, introducing cultural excellence.

Organizing various events including basic of life (food, clothing and living) and "Total beauty".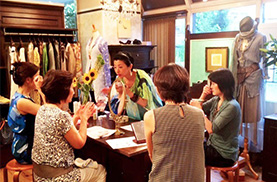 beauty skincare events
beauty mind events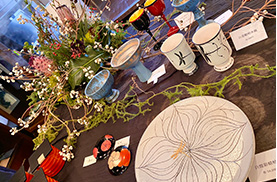 beauty gallery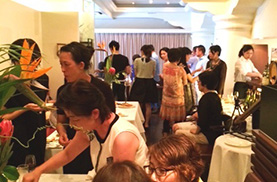 Angel party