Company name

Angel Ltd.
Address

〒466-0842
#2F Riverside Terrace Ishikawabashi 5-6 Dankei-dori,
Showa-ku, Nagoya-shi, Aichi-ken
Company
establishment year

1995
Representative name

Kaori Fujisaki
Business description

Multi-brand shop management, Import sales,
Unique cosmetics production and sales, Event planning and hosting

Company store name

Angel
Address

〒466-0842
#2F Riverside terrace Ishikawabashi 5-6 Dankei-dori ,
Showa-ku, Nagoya-shi, Aichi-ken
Shop hours

11:00~18:00
Regular holiday

1st and 3rd Mondays, every Tuesday
Phone

052-834-2334
FAX

052-834-2334
Email

Shop name

Online shop Angel Paris

URL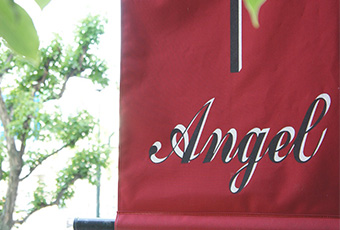 Founding the Angel Ltd. company and opening the specialty store in Nagoya by importing directly from Paris and Italy.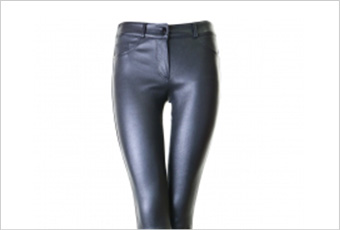 Paris brand "Absolu" leather pants became a big hit.
Starting to import mainly leather products.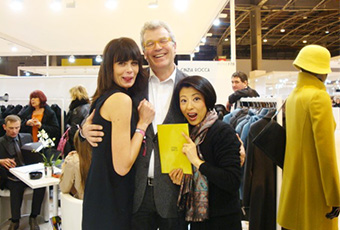 Participated in Milano collection.
Starting to pioneer an Italian brand.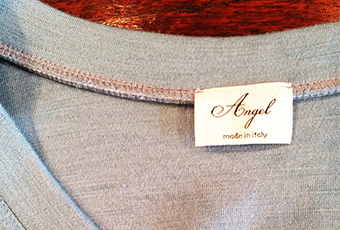 Establishing "Angel's "original brand in Italy.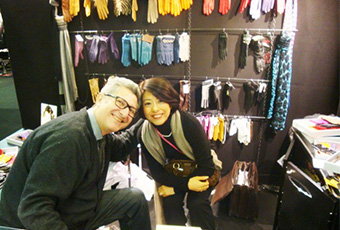 Travelling around Spain, Morocco and Portugal and exploring a new market outside France and Italy.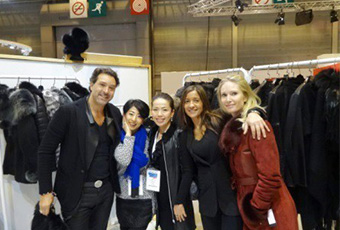 Starting custom-made on fur category in collaboration with Paris famous fur makers "PAP KIK" and "Pellessimo" This project still continues today.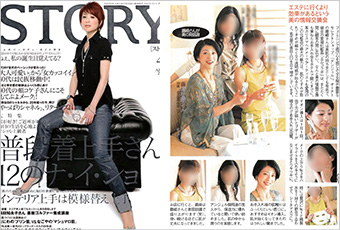 Being featured in a magazines such as "Story" and recognized as the market expert on fashion and beauty. This has become our milestone and we feature in many beauty related events.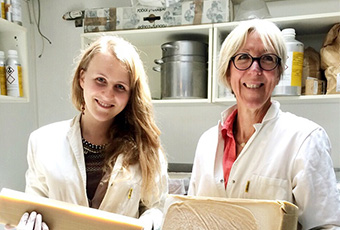 In Provence, southern France, we pioneered an organic handmade soap which is receiving "Nature et progrès". Traveling back and forth reguraly between France and Japan starts from this.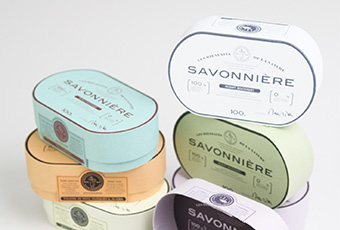 Starting to commercialize the handmade soap from Provence, southern France under "Le Coco" and relabeled to current "Savonnière " brand in 2011.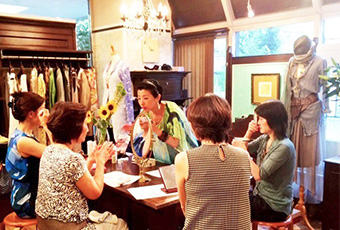 Developing the unique original cosmetic of our company brand and researching the latest treatment with iontophoresis which directly applies to dermis.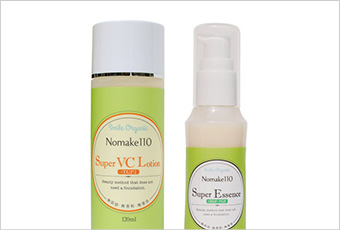 After two years of development, we introduced our company's unique brand "No make 110" and setup a website for "Smile Organic" which is committed to handmade organic products.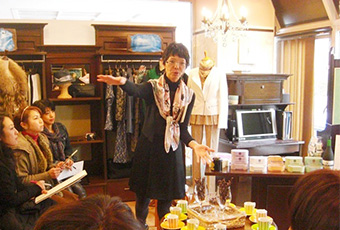 Organizing seminars, events, and skincare sessions with market experts regularly.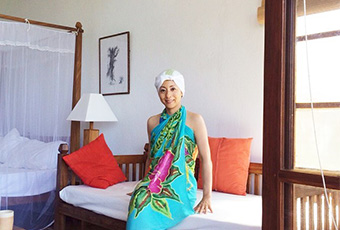 Joining Ayurveda program in Sri Lanka and India. We learn and adopt a philosophy of "inner beauty and healthy being" which is detoxing and cleansing our bodies from inside.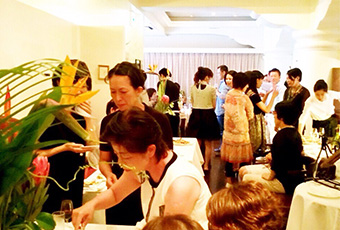 Marking Angel's milestone of the 20th anniversary.
A celebration party in Nagoya hosted for our precious custmers.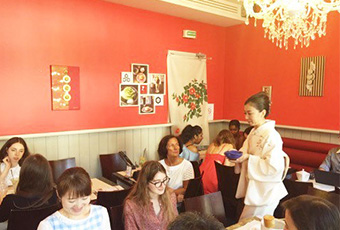 With the theme of "total beauty" borne of constant traveling over 20 years between France and Japan, we establish the ongoing "Makoto Bijin gathering".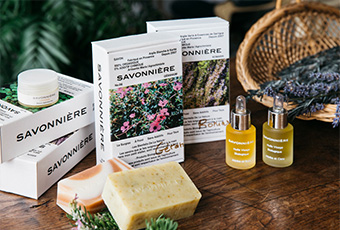 From Provence, southern France!
Renewing the packaging of "Savonnière" the natural herb soap to natural type.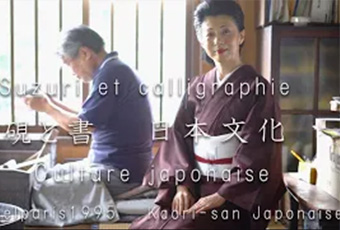 Introducing "Japanese tradition" to the French and "French way of life" to the Japanese as a bridge between Japan and France.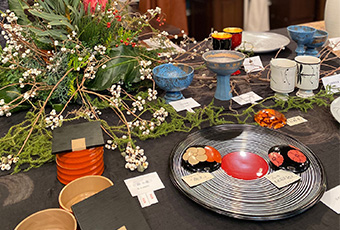 Organizing events in collaboration with traditional crafts and artworks that have been handed from generation to generation and latest fashion imported directly from France.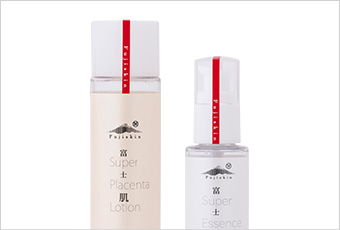 Rebranding the private label brand natural skincare products to "Fujiskin" and started promoting.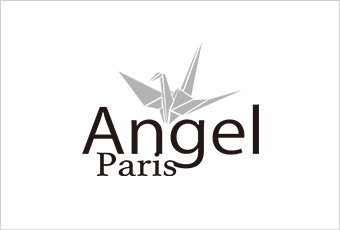 Redesigning Angel's logo.
Starting as a "concept store" with the theme of "Total beauty".